About us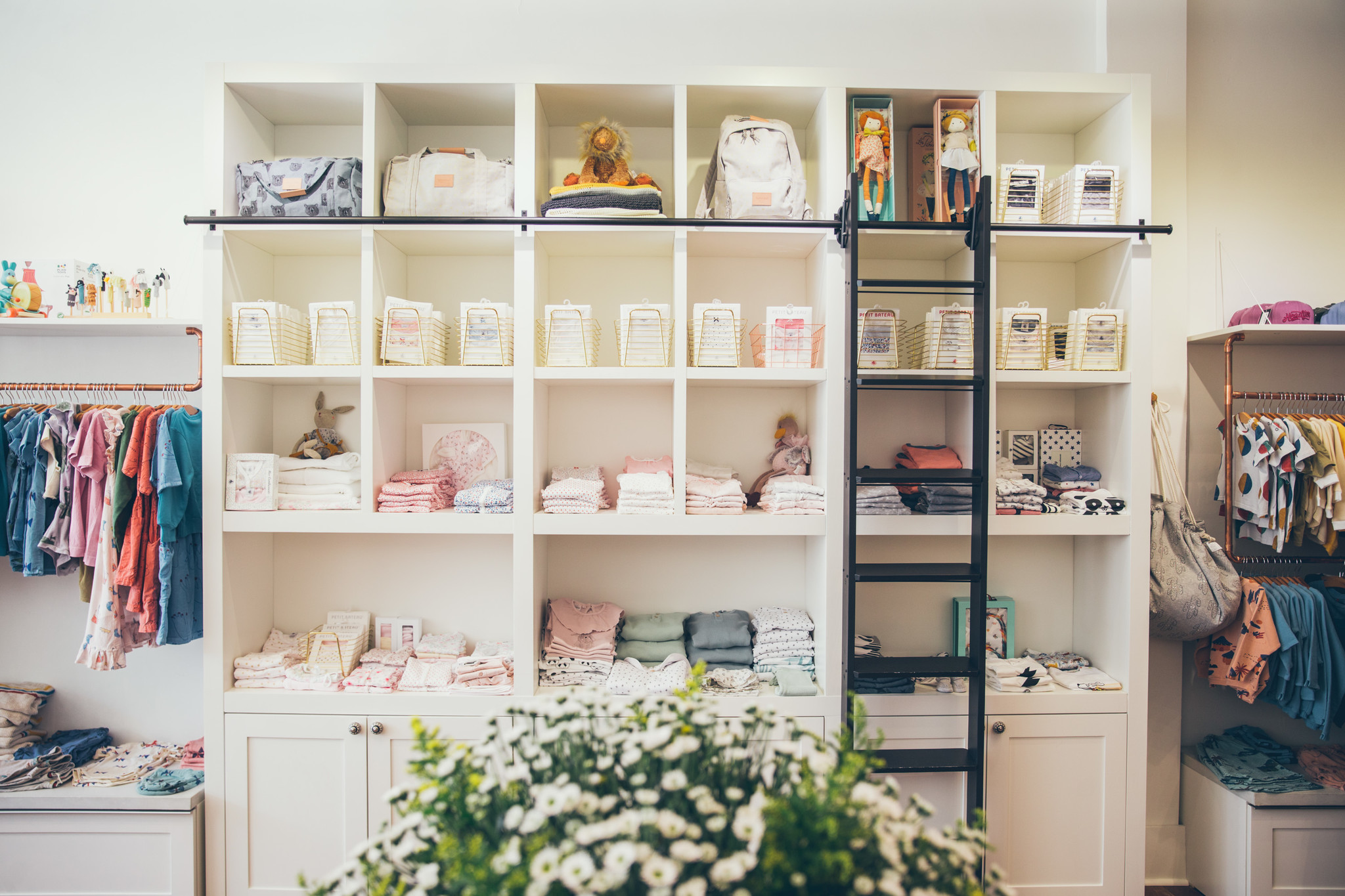 The boutique Les Petits Voyous combines iconic brands as well as newly established lines like: Bobo Choses, Tiny Cottons, Petit Bateau, Oeuf NYC, etc. Companies whose pledge of quality is only matched by their exquisite style.
Its purpose, however, goes above and beyond a simple children's store. Jessica wants to offer first and foremost a place where children, whatever their differences, can dream, whether of a beautiful dress, a fun toy or a witty hat.
This philosophy is at the heart of her business. Because once in a while, all children should be allowed to be a "Petits Voyous".
Jessica Anne, owner of the boutique Les Petits Voyous was not intended for a career as an entrepreneur. Her artistic flair was first exploited during her Bachelor of Music. She then moved towards criminal law and in fact practised law for two years. But her true passion for fashion, and the birth of her son, pushed her to put her career aside to pursue a dream of opening her own children's clothing store. She chose everything carefully and meticulously. The logo, the decor, the renovations of the premises, the placement of the goods, the brands and the collections she holds; she tweaked every detail bringing the concept of the store she imagined to life. Seeing all her endeavours come to fruition have bought her so much pride. That's exactly what she had in mind when she embarked on this great adventure.